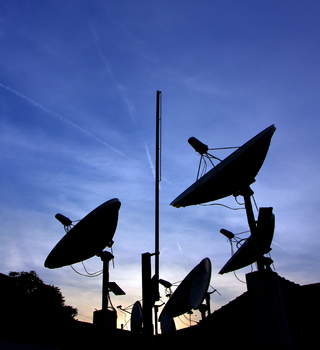 About Our company
Founded in 1988, Datacom Communications promptly became one of Melbourne's premier Independent Electronic Design Suppliers. Our growth has been aided by an ongoing partnerships with Large Corporations and Government Departments, throughout Australia.
Specialising in Communication Products, Datacom Communications excel in providing high quality Telephone Addons, Embedded Modems and the Design of Electronic Communications Equipment.
Our mission
Is to provide our customers with the best possible service, delivering creative and quality products and solutions. We see the future of our company as being a growing robust business delivering quality outcomes to our clients and their customers. We are a partner of choice, achieved as a consequence of the passion of our dedicated Staff.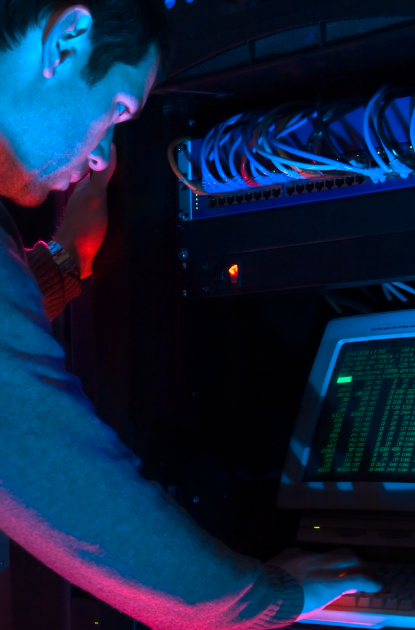 The Network Solution begins..
In 2001, Datacom Communications branched out further into the IT world with a comprehensive range of Network and Internet Solutions. Providing both Dialup and DSL services at competitive rates for the Residential and Business sector, we're making getting online even easier!
Our expansion enables us to provide 100Mbit Hosting, ideal for Organisations looking for a high quality Internet presence. Be it for Email Hosting, Web Hosting & Design, URL & Email Forwarding, and Domain Registration, we're bound to have the solution you need.