Server Co-location
Our Hosting Servers and colocation equipment are all housed in one of Australia's premier Data Centres which is located in the heart of Melbourne's CBD. The Data Centre is staffed by fully qualified Technical Engineers with the capability to provide 24/7 monitoring of the Data Centre. This enables us to provide you, the customer a level of reliability that you can count on, which is second to none.
Technical Programming
To ensure the smooth running of our Hosting servers and Managed products, we have a team of programmers whose job it is to maintain the integrity of these systems. Conversent in languages suce as linux and its variations, PHP, SQL/MySQL and others. We can handle any situation that may require these specilised skills for the development or modification of specialise server scripts or current applications.
Customer Support/Service Desk
Our Service Desk strategy is to increase the ratio of Remote Customer support compared to Onsite Customer support. With a single point of contact manned during normal office hours, we process the following information:
The Recording and assigning of tickets to the relevant technical resources.
Onsite support in the customer's premises if the issue cannot be resolved remotely.
Subscribe to Our Newsletter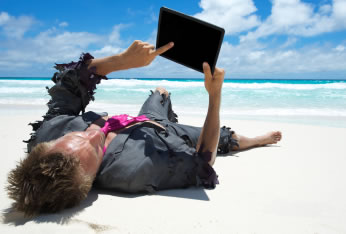 Book a Site Visit Today
If you feel that your Office IT is in a not up to expectations, or you ar considering up grading your equipment and would like some expert advice. If you would like someone to come out to visit you and discuss your IT needs, then simply book a site visit and one of our friendly support staff will be only too happy to oblige.
This service is completely FREE of Charge and no obligation on your part.
Book Here